Street & war Real estate was born in Torre del Mar, Vélez-Málaga, as a family business that combines the expertise of each Member of the family to provide the best service to our customers and help them to buy or sell.
From the first moment that you think about buying a property, both on the coast and in the interior of the provinces of Malaga and Granada, street & real estate war puts at your disposal a great variety of apartments, flats, houses, villas and plots in the major towns of the Costa del Sol East, in Malaga, as Rincon de la Victoria, Tower of del Mar, Vélez-Málaga, Viñuela, Torrox, Nerja or Almunecar and Motril, Granada, and the best deposit advice for the purchase of your property, without any additional charge. We are aware of the difficulties that sometimes arise in the purchase and sale of a property (mortgages, liens, levies, etc...). Therefore, we try to provide you with all the formalities associated with the acquisition of your apartment, apartment, Villa or solar.

We are great connoisseurs of the area since we have born and grown up here. We do not want to be a real estate company. Our main objective is to highlight for our good service and good work. We know how important that can be to you buying and selling a property.

We have a wide variety of properties ranging from farms and plots to chalets, cottages, apartments, flats, studios, warehouses and parking spaces. We also have properties to investors and construction companies ranging from urban plots to rural land.
Our investors money is treated as our own, so we strive to amortize their investment in the acquisition of properties.

We are devoting our efforts in buying and selling properties on the coast and areas inside the provinces of Malaga and Granada as Rincon de la Victoria, Tower of del Mar, Vélez-Málaga, Viñuela, Torrox, Nerja, Almuñecar, Motril...
Choose us if you are thinking of buying a property. Please contact us. Be sure that won't disappoint you.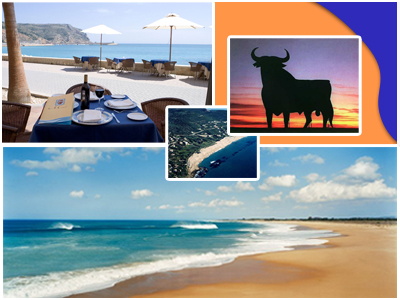 YOU ARE THINKING OF BUYING A HOUSE, APARTMENT OR FLAT? CALL US NOW!